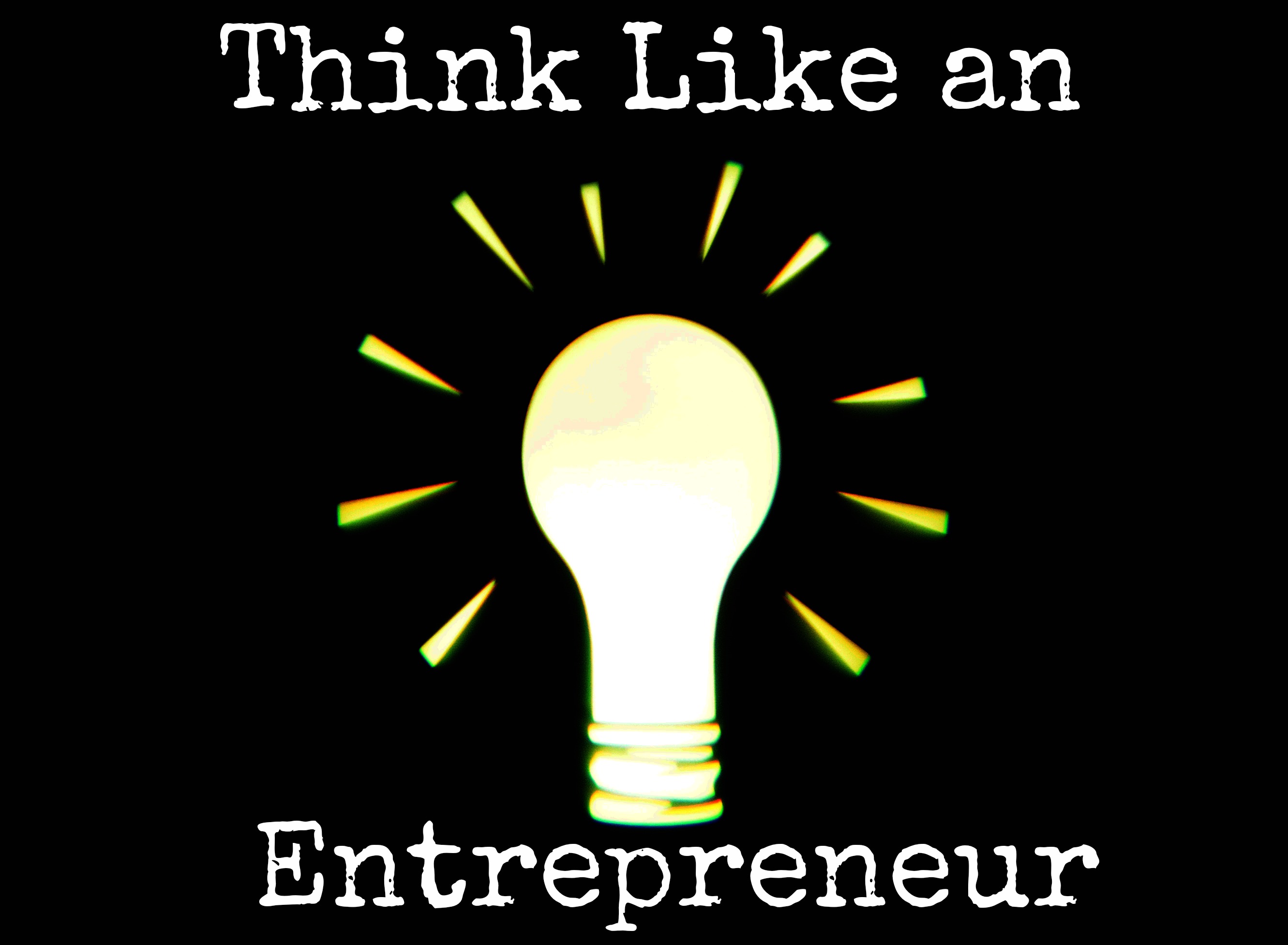 Entrepreneurial Pursuits! - Nick has always favoured entrepreneurship, or at the least, roles which afford him a significant degree of autonomy. He has extensive commercial experience in a range of corporate, sales, finance, real-estate, marketing and hospitality environments.
As a result of his passion for international travel, he has now lived in or passed through about fifty countries, and accordingly, has been exposed to a wide variety of professional work environments since graduating from Murdoch University with a Bachelor of Commerce Degree way back in 1989 (Accounting, Marketing & Law).
His ability to adapt both personally and professionally to ever-changing circumstances, has resulted in his having evolved a diversity, depth and quality of professional skill-sets which would probably be uncommon in lesser-travelled people.
In summary, Nick is predominantly a 'people-person,' with a singular talent for being able to establish an easy rapport with people from any demographic within the social or professional spectrum. These interpersonal skills are invariably a cornerstone of the success of any projects or collaborations he undertakes.

InstaCasa Real Estate, Modular Homes, Construction & Design
Since having relocated to Vilcabamba, Ecuador, in 2008, Nick's primary endeavour until recently, was Vilcabamba Real Estate.
Together with his longtime business partner Santiago Rodriguez, they now run the three businesses mentioned above ... all under the InstaCasa "group" corporate umbrella.
So, whether a client needs real-estate, modular housing, or more "traditional" forms of construction ... if they want it in the Vilcabamba region, InstaCasa should be their first port of call.
Click on the business card image at left to visit the main landing page of the InstaCasa website. And here is InstaCasa's Youtube Channel (easily navigate via Playlists).
InstaCasa Modular Housing Solutions - As of late 2016, Nick and Santiago (along with Santiago's grandfather, Roberto), launched their new company, InstaCasa, which produces state-of-the-art prefabricated modular homes/accommodation.
InstaCasa's modular housing can be used advantageously by many people in vastly differing environments, in an almost unlimited number of ways. The rapidity with which these units can be put in place, and the relative ease with which they can be folded up again and transported elsewhere, make them about as cost-effective and versatile a solution as can be imagined.
InstaCasa will firstly be servicing personal, commercial and government markets throughout Ecuador, but fully expects to be a market-leader in both Peru and Colombia in the not too distant future.
Click here, and here to watch short videos of erecting the modular, and the interior tour respectively, and please click through to our completely bilingual (English & Spanish) website for all other relevant information.