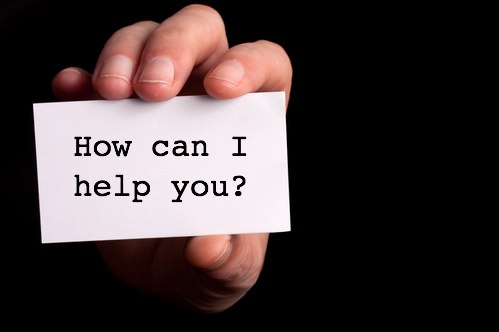 Nick is able to offer professional services in primarily seven areas ... some paid, others not.
Please use the contact form to reach Nick.
1. Ecuador Real-Estate. With over a decade's experience in local Ecuadorian real-estate (via Vilcabamba Real Estate since 2008, and now with InstaCasa), Nick is amply qualified to consult in this respect. Please click through to see any properties currently represented. If you would like me to represent your property, get in touch!
2. InstaCasa Modular Housing Solutions. 2016 marked the launch of InstaCasa Modular ... our brand new company specialising in state-of-the-art prefabricated and 100% transportable modular homes/accommodation. Check our bilingual website for all details.
3. Construction Projects (both Conventional & Modular) - For some years, Nick & Santiago have helped people with their building needs in and around Vilcabamba ... from underground retaining walls, right through to building homes from scratch. In addition to these "conventional" building techniques (and in addition to the InstaCasa offerings!) ... we hope to soon be able to blend the two, by undertaking permanent constructions with modular materials. This will speed construction times, and should provide a very competitive market offering for those who'd like to build very quickly with modular materials ... but are confident they will not be needing to transport their home to another location (one of the primary benefits of an InstaCasa modular home). If you have an interest in getting something built, please get in touch to discuss your needs.
4. Writing/Proofing/Editing. Nick is able to offer all manner of writing services, incorporating copy-writing, proofing, through to comprehensive editing. Nick's pricing for these services is unbeatable. Why? Because, being based in Ecuador, he does not have the same overheads as editors or writers living in a so-called 'developed' country. So if you have some kind of writing project you need help with, or a manuscript that needs whipping into shape, please click here for previous testimonials and click here for more information.
5. Business Consultant & Mentor. As detailed on the Entrepreneur page of this website, Nick has amassed considerable professional and business expertise, useful for a wide range of commercial and NFP endeavours. Nick is open to undertaking paid work anywhere in the world, so if you think your project could benefit from his participation, please get in touch!
6. Activist. If you have a cause Nick believes in, and feel he could help in any way, please reach out and ask. Nick is happy to volunteer his time to write copy, articles, design flyers, memes, etc ... or do anything else to help spread a message or further a worthy cause. Get in touch!
7. On the Ground Expert in Ecuador. Having been in business on the ground in Ecuador since all the way back in 2008, Nick has built up a considerable network of useful people, and is something of a dab-hand at finding the right people, making things happen, and getting things done. If you need a forward liaison for a potential business (or other) project in Ecuador, Nick is your 'go-to' person.