Please find below pictures and descriptions of all the items on sale. Items are listed in descending price order. Once an item is sold, it will be removed from this page. "Sold" ... means I have actually received payment in my hand for the item. Until that happens, items will remain listed on the page and be up for grabs by whomever. So if you're interested in something, you can always just click to this webpage to check if it is still available. If you want to buy something or have a question, be sure and get in touch! PM me on Messenger via Facebook, call or WhatsApp/Telegram me on 09 8611 9909, or just click to the Contact Page on this site. Happy hunting! 🙂 
CANON PRINTER - SET UP WITH EXTERNAL INK RESERVOIRS - $40
This Canon printer is functional, but we have since replaced it for our real-estate office requirements. It needs a $20 service in Loja to clean the printer heads and revise the ink feeds, but apart from that, it is fine. Perfect for a student or school or whatever knockabout work someone might need.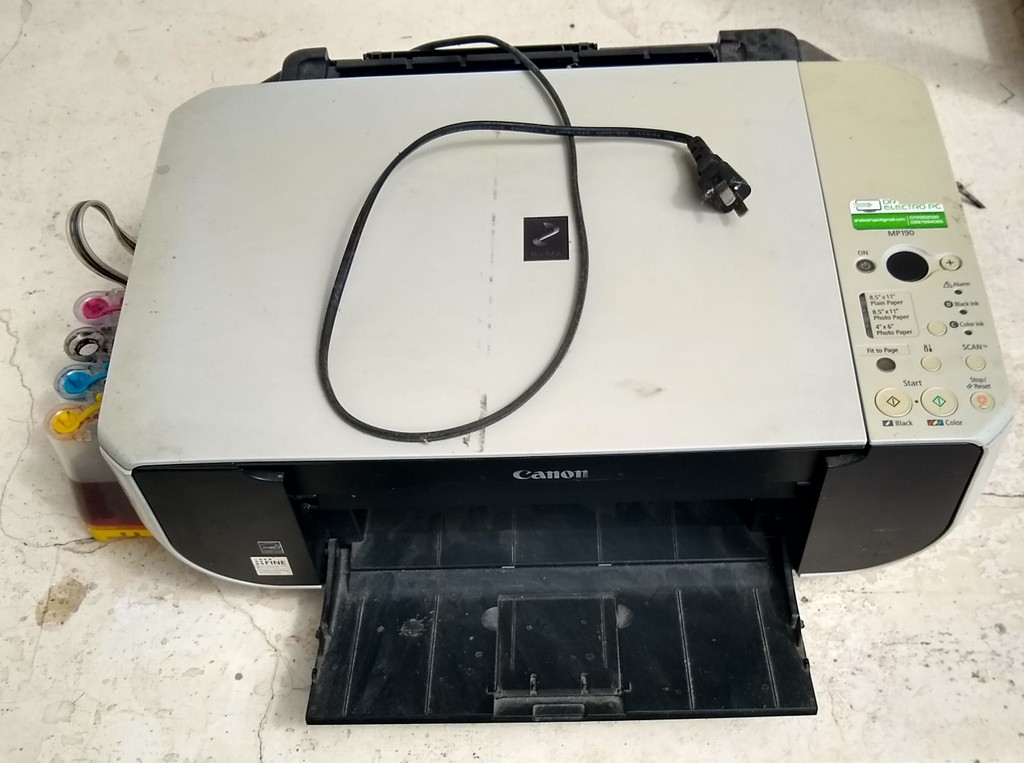 ARTESANAL WOVEN BACKPACK/BAG - $20
Item is brand new - unused. This gorgeous bag/backpack is very high-quality workmanship ... and I believe it came from Cusco. It is an extremely beautiful thing (material, pattern, colours), and would look as good hanging decoratively on the wall as it would being used to stylishly carry your kit around the place.
AQUARIUM (OR TERRARIUM) & WATER PUMP (AS NEW IN BOX) - $15
Bought in Loja, this unit is approximately 50cms long by 25cm wide and 25cms deep. Not much else to it ... if you need something simple for  some water creatures (or a terrarium), this'll work.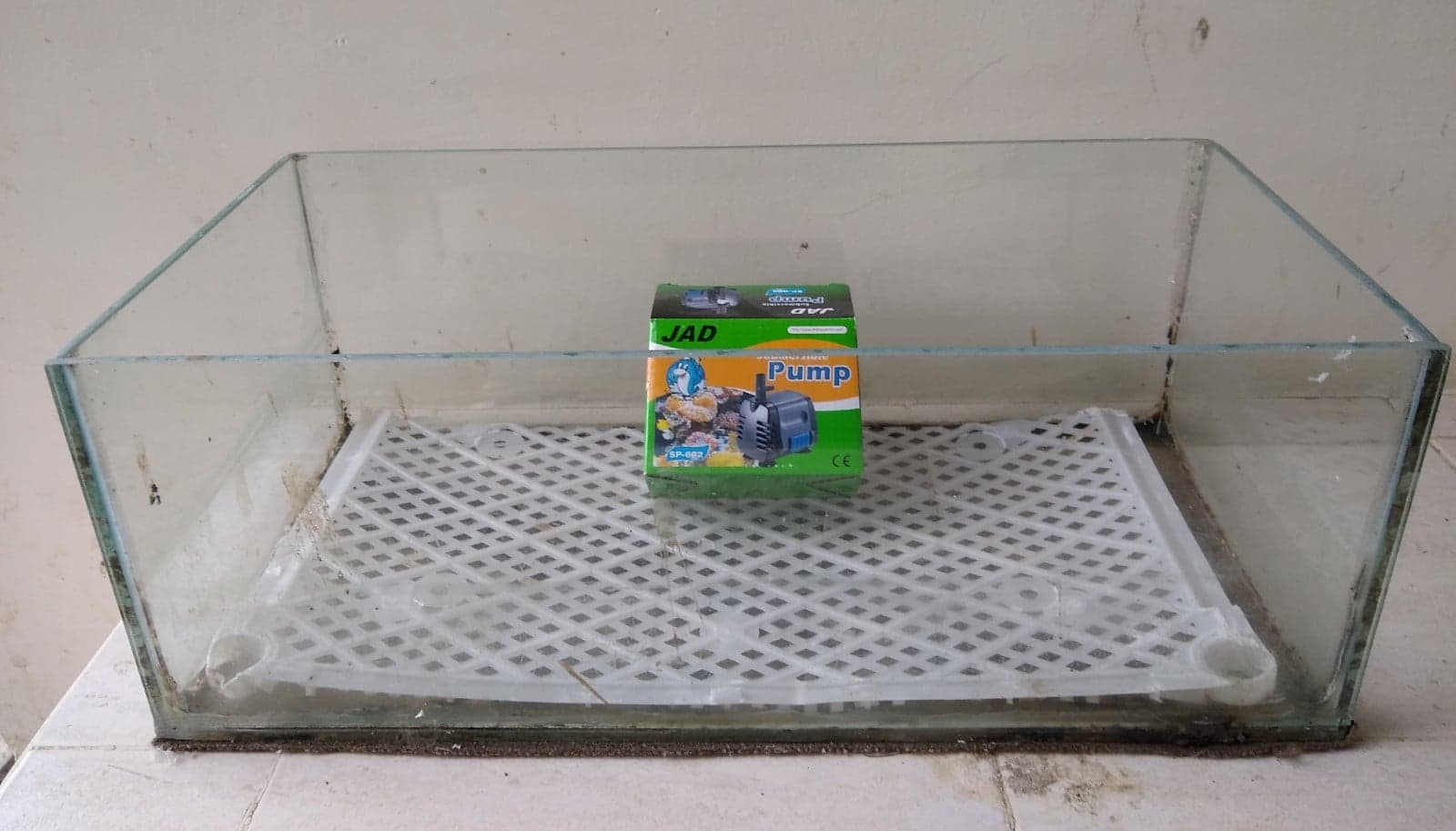 FOREARM SQUEEZE - EXERCISE SPRING GRIPS - $5 EACH
(suit large hands only)
Bought Stateside. Removed from box, but never actually used.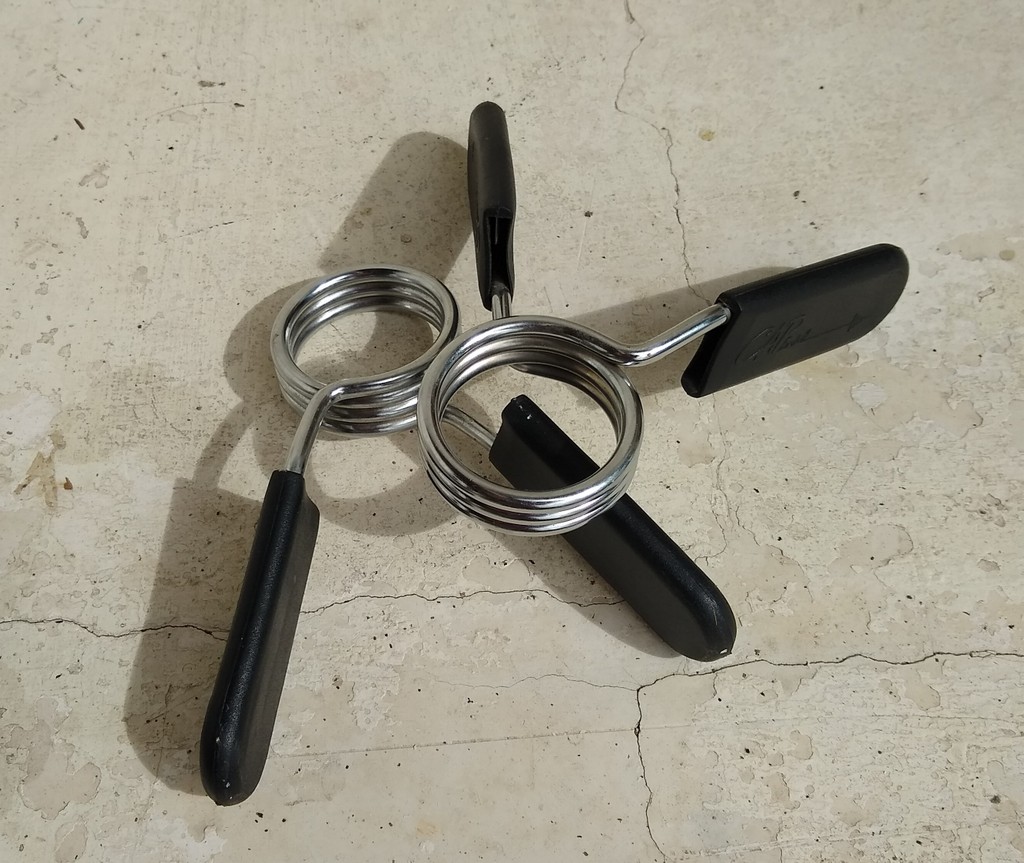 HEAVY-DUTY ELECTRIC APPLIANCES TIMER - $5
Brand new - never used - still in package. This is a good quality timer for electrical appliances. Whether it's security lighting, or you want lamps to go on and off at certain times ... whatever you need.